The security platform for business performance
The most secure and rapid way to connect workforces to corporate IT & OT
cyberelements securely connects workforces to their applications & systems and ensures full control to the organization
Trusted by businesses of all shapes and sizes
Discover our customers challenges
See how we've helped thousands of organizations meeting their new security standards
"We must give privilege access to sensitive data from satellite telemetry. We needed a highly secure solution to ensure remote access & control"
Role: CIO | Industry: Aerospace
"We have to meet regulatory compliance and maintain high cybersecurity standards. We needed a solution to secure privileged access without compromising on flexibility"
Role: CISO | Industry: Airport
"Our VPN was not enough anymore; PAM solution become the new norms. It's a must for a service provider to secure the access when connecting to customer's infrastructure"
Role: Infrastructure manager | IT Services provider
"We have many users to manage including suppliers and employees. We needed a unified platform to secure and organize all our accesses"
Role: CISO | Ministry of Defense



The only Zero Trust SaaS platform unifying identity provisioning and access security
cyberelements securely connects workforces to their applications & systems and ensure full control to the organization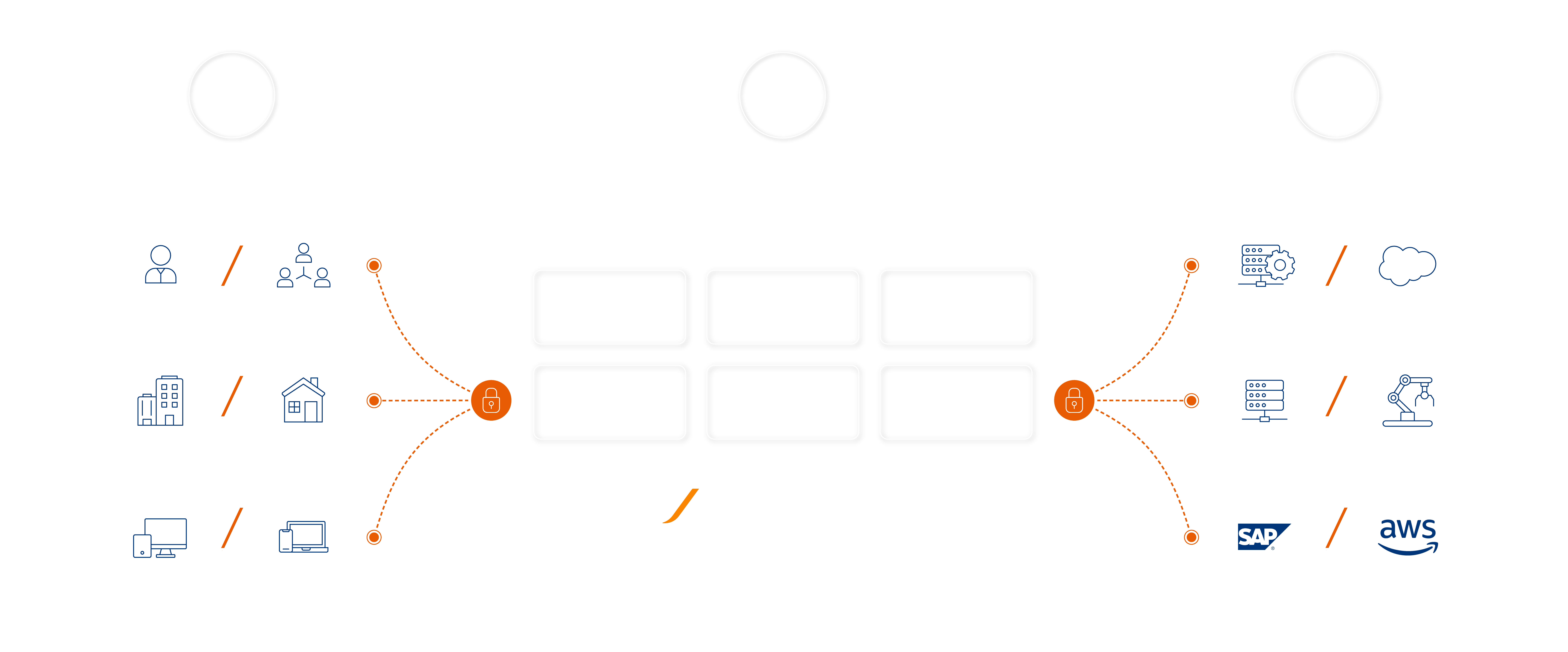 cyberelements is the only platform for remote privileged access and identity management
Our Zero Trust platform provides all types of users (employees at the office, working from home, third parties, OT operators) with seamless and immediate access (standard, privileged, local, remote) to all the resources they need to work (cloud apps, desktops, remote apps, data, IT & OT infrastructures, services).
Easily deliver Zero Trust access to all your users
Our platform is the only one that combines Identity & Access Management (IAM)
and Security Service Edge (SSE) to drive you across the Zero Trust journey
Zero Trust Access to all apps & systems
Enable secure access to all onPremise & SaaS applications, desktops, data, services, infrastructure.
Privileged Access Management
Control in real-time and get visibility on actions performed by users on critical assets.
Identity & Access Management
Manage identities lifecycle and provision users. Deliver access based on user & device context.
For every person in your organization
cyberelements helps you delivering the right access to the right person
The cyberelements difference
Why our platform stands out
Our cloud platform deployable in just minutes
Create an account in 3 minutes and start delivering your first applications & systems. You can connect your own systems by deploying our pre-packaged edge gateway
Designed for the most demanding security situations
You stay away from cyberattacks thanks to built-in zero-trust features: double-barrier, protocol-break, random and volatile network ports, secure tunnel with your own key, on-demand connection, outgoing flow and no port opening
Keep control over your assets
Your vital assets (password vault, videos & traces) reside by your side.
We run the platform, you keep the keys.
The only platform combining IAM & SSE
With its unique position cyberelements manages the end-to-end trust chain, from access management to access infrastructure, applying "by-design" zero-trust principles.
Proudly recognized by industry analysts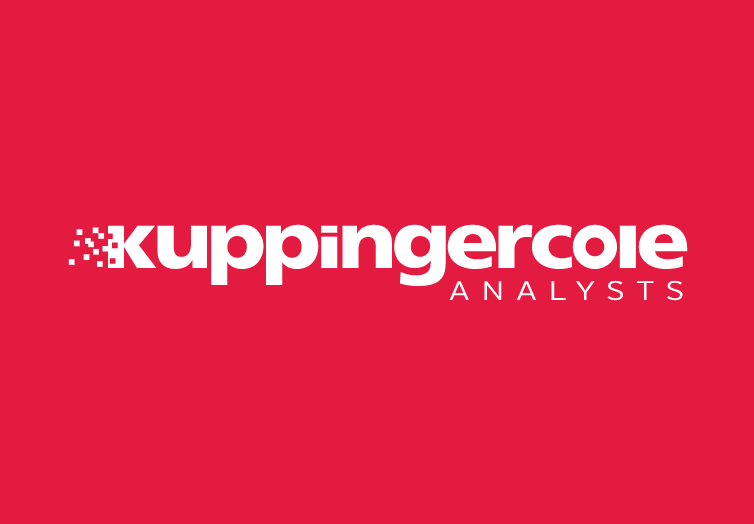 cyberelements recognized as an innovation leader on the latest Kuppingercole PAM Leadership Compass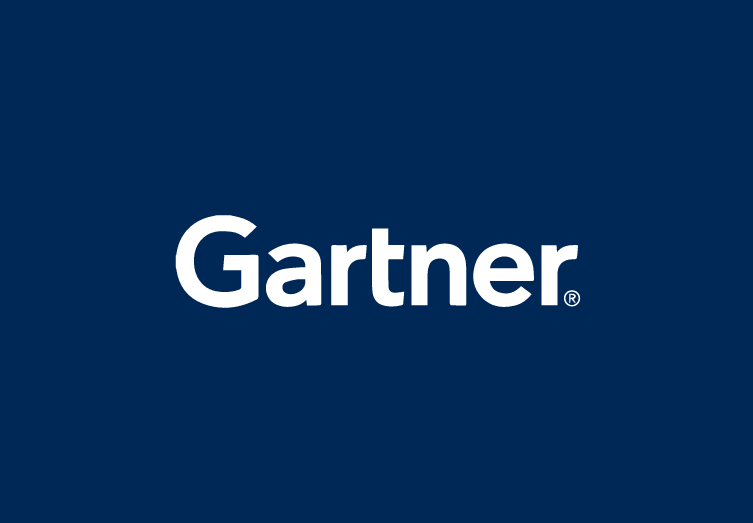 cyberelements recognized as a vendor on the latest Gartner IAM leaders guide to Privileged Access Management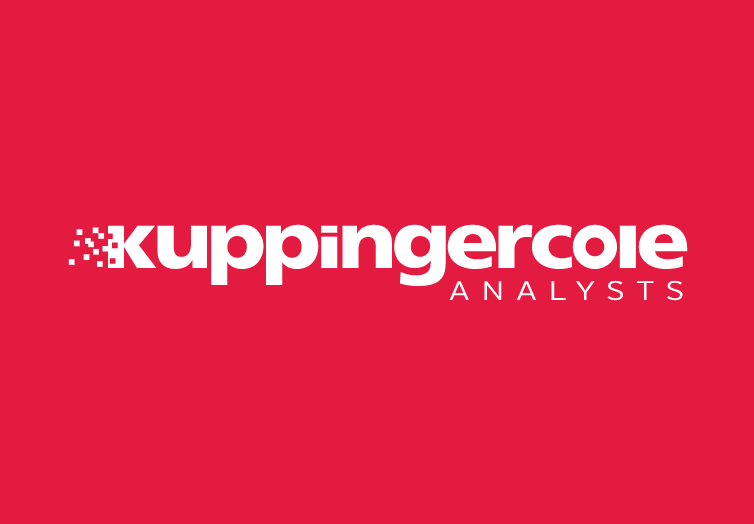 cyberelements recognized as a product leader on the latest Kuppingercole ZTNA Leadership Compass 
* Formerly Systancia Gate & Cleanroom