Converged Platform to Secure IT & OT Systems

cyberelements centralizes remote access, internal and external, to IT and OT while guaranteeing the seperation of IT and OT.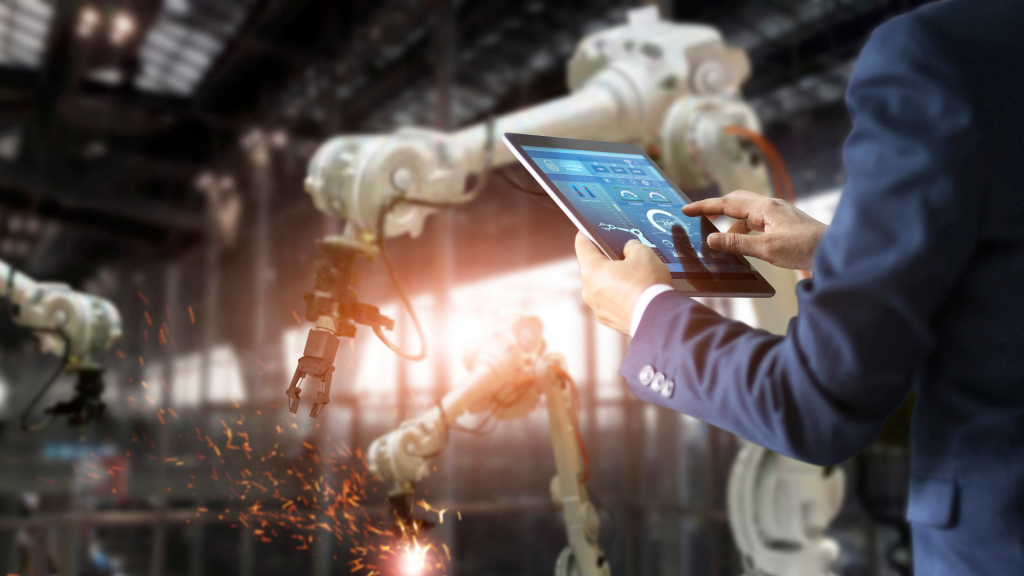 A company from the food and beverage industry, located in Europe and North America with more than 4000 collaborators and 15 production sites turned to cyberelements to centralize, within one infrastructure, secure internal and external access to IT and OT while guaranteeing the separation of IT and OT.
The company works with multiple industrial suppliers and did not have the necessary infrastructure or licenses to provide remote access to these suppliers or their service providers. Remote access was complicated to manage, and security was difficult to ensure.
Challenges:
> Centralize remote access from the service provider's network or admins houses to the industrial control systems under the organization's control.
> Implement Zero Trust principles.
> Centralize and trace access to target infrastructures according to the possibilities offered by manufacturers and industrial protocols: access to control applications on an engineering station, access to equipment from the engineering station running on the service provider's or manufacturer's workstation.
> Set up fully isolated control zones for It and OT.
> Control and traceability of all access
With cyberelements, the company benefits from control over all accounts, with complete visibility over actual authorizations on target IT and OT resources. cyberelements makes it possible at any time to trace who did what, when and on which system. Therefore, guaranteeing the accountability of all accesses to the industrial infrastructure.
> The Implementation of Zero Trust Principles
cyberelements enables companies to implement Zero Trust principles for their industrial infrastructure:
– Application of the principle of the least privilege.
– Control of the user's access context (conformity of the access workstation, authorized access time, etc.)
– Implementation of strong authentication methods (MFA)
> Centralize access to IT & OT systems, while guaranteeing a full separation between the two.
cyberelements enables secure internal and external access to IT and OT systems to be centralized on a single infrastructure, while guaranteeing the separation between IT and OT: operational teams can thus deploy their administration tools. (supervision, patch management, etc.) on production networks.