Critical Access and Regulatory Compliance

Find out how cyberelments helps airports meet the most demanding industry regulations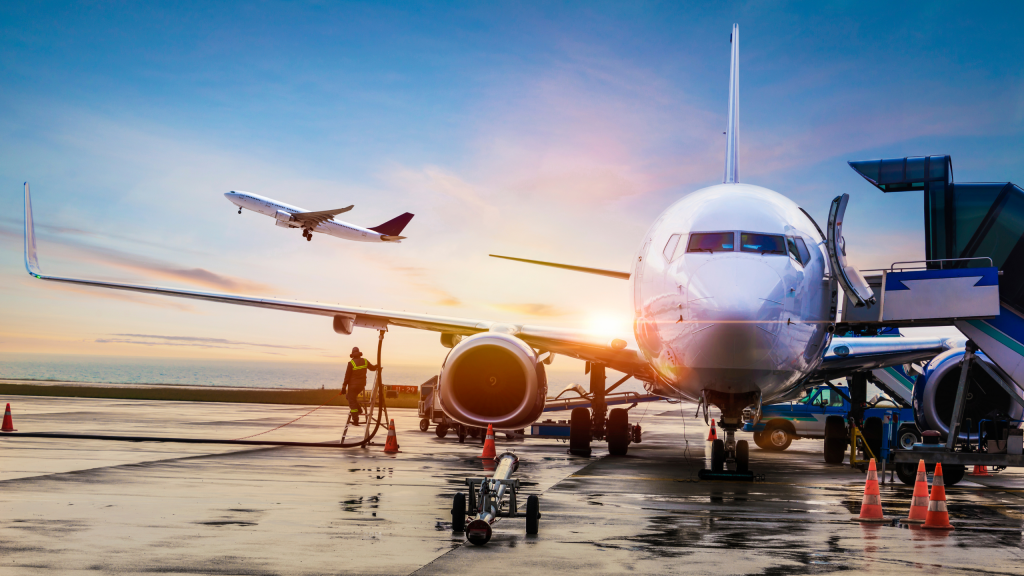 Even though airports have high cybersecurity obligations, they still rely on service providers for IT administration. 
Multiple large airports turned to cyberelements to meet regulatory compliance and maintain the required high cybersecurity standards for both internal and external privileged access.
Challenges: 
> Secure privileged access with a simple to manage solution.
> Advanced security level including MFA and passwords vault.
> Flexible solution to be compatible with any application & system.
> Increased security level and advanced traceability
Airports use cyberelements for critical access to supervise, record, and audit all privileged access. User authentication is provided with a built-in MFA (Multi-Factor Authentication) and resources are protected with password rotation.
> Automation to simplify management
All actions are controlled with a real time detection of abnormal behaviour and automatic appropriate response such as session blocking.
> Compatibility with current and future applications & systems
Under high regulatory pressure, airports need to separate networks and desktops, between administration and production activities : this separation drives high requirements on the PAM solution, which architecture must suit these separation paradigms.
Furthermore, it is important to deploy a solution that is compatible with the current applications used at the airport and flexible enough to be easily used for future ones.
cyberelements proved to be adaptable to many use cases through constant evolution.