Privileged Access Management platform for MSPs
Securely connect to your current and new clients' IT systems and deliver value added services from a converged platform including:
> Privileged Access Management Features
> Secure Remote Privileged Access
> Multi-Factor Authentication & Single Sign-On
with cyberelements, secure all your business & privileged users and instantly give access to IT and OT systems. 
Tailored for Managed Service Providers (MSPs)
Web-based converged platform, easy to deploy, scalable, and collaborative
Discover our customers challenges
See how we are helping MSPs meeting their new security standards
"Our VPN was not enough anymore; PAM solutions became the new norm. It's a must for a service provider to secure the access when connecting to customer's infrastructure"
Role: Infrastructure manager | IT Services provider



Zero Trust Architecture to Secure your Privileged Access
Enable your platform in less than 3 minutes
Enable your Zero Trust PAM platform in 3 minutes!
And learn how cyberelements can help you securely manage your clients IT & OT systems
> Connect all users to apps and resources, anywhere
> Get full visibility on user behaviors and actions in real-time
> Restrict user access or actions based on user and device context
> Run on a full zero trust access policy
Discover in 40 sec. how to start your free trial
Try the cyberelements key features and many more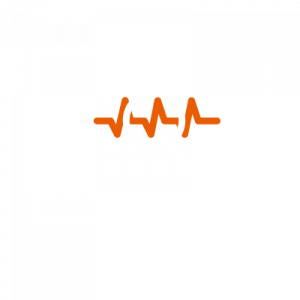 Session Monitorng & Real Time Analysis
cyberelements tracks in real time activities, detects and block any suspicious behaviour.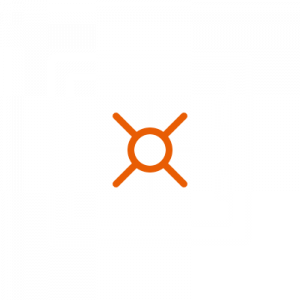 Organization & Personal Password Vault
Securely store all your credentials and keys. Define the right credentials to inject on the right session. Identity-Based Access
Policies
Create policies to determine which applications & systems groups can access, and how.
Download our datasheet and discover the cyberelements features and how our platform can drive your business performance
Download cyberelement's Datasheet to discover security features
Check out the main issues of service providers access.
See cyberelements in action