Privileged Access Management for IT Services

cyberelements helps IT/managed service providers (MSP, MSSP) to extend their business with an access security offering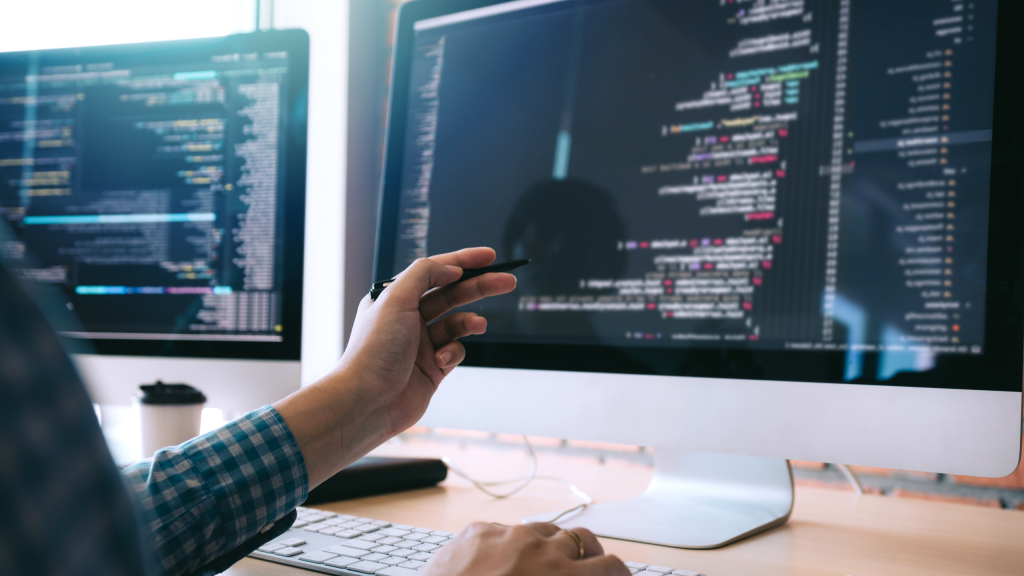 cyberelements was approached by a multinational service provider that has clients in 16 countries with more than 8000 employees.
They turned to cyberelements with the need to upgrade their business value by increasing the security level when connecting to their customers' infrastructure. 
They were looking to replace the VPN they were using with a PAM solution (Privileged Access Management) to respond to their customers' demands.
Challenges:
> Secure remote privileged access to clients' infrastructure for maintenance and support.
> Secure internal privileged access for their admins.
> An easy-to-deploy solution given the large number of clients.
> Suitable commercial offer adapted to service providers.
> Ensure full tracebility on customers connections
Traditional remote access tools (VPN / Remote Desktop) are not sufficient anymore and PAM become the new norms. It is now a must for a service provider to secure the access when connecting to clients' infrastructure. It is the way to protect both the service provider and the client.
> Flexibility, rapid deployment and central management console
For a service provider with numerous clients, it is essential to have a flexible solution which allows rapid onboarding for new users. cyberelements can be deployed in few clicks without compromising security by installing just a Gateway for each client. It can be managed through one admin console centralising administration in one platform.