Enable your Privileged Access Management bastion in 3 minutes!
Securely connect IT administrators to their applications & systems and ensure full control to the organization with a converged platform for:
> Zero Trust Architecture
> Workforce access and third party access
> Ensure Compliance with industry regulations
with cyberelements, secure all  privileged users and instantly give access to IT and OT systems. 
Trusted by businesses of all shapes and sizes
Discover our customers challenges
See how we've helped thousands of organizations meeting their new security standards
"We must give privilege access to sensitive data from satellite telemetry. We needed a highly secure solution to ensure remote access & control"
Role: CIO | Industry: Aerospace
"We have to meet regulatory compliance and maintain high cybersecurity standards. We needed a solution to secure privileged access without compromising on flexibility"
Role: CISO | Industry: Airport
"Our VPN was not enough anymore; PAM solution become the new norms. It's a must for a service provider to secure the access when connecting to customer's infrastructure"
Role: Infrastructure manager | IT Services provider
"We have many users to manage including suppliers and employees. We needed a unified platform to secure and organize all our accesses"
Role: CISO | Ministry of Defense



It's up to you to start now!
Enable your platform in less than 3 minutes
Deploy your Zero Trust PAM bastion in 3 minutes!
And learn how cyberelements can help your organization.
> Connect your privileged users to apps and resources, anywhere
> Get full visibility on user behaviors and actions in real-time
> Restrict user access or actions based on user and device context
> Run on a full zero trust access policy
Discover in 40 sec. how to start your free trial
The cyberelements platform: more than a bastion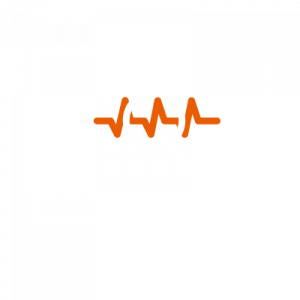 Session Monitorng & Real Time Analysis
cyberelements tracks in real time activities, detects and block any suspicious behaviour.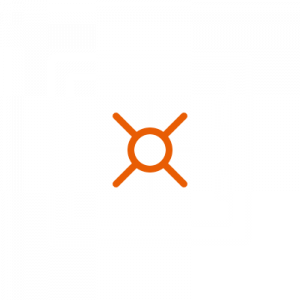 Organization & Personal Password Vault
Securely store all your credentials and keys. Define the right credentials to inject on the right session. Identity-Based Access
Policies
Create policies to determine which applications & systems groups can access, and how.
Discover through these contents why it is time for you to deploy a Zero Trust SaaS platform that drives business performance 
It is crucial to control the access to industrial Operational Technologies (OT) as it can have a high impact on our real life.
Vendor Access Management Why is it necessary to deploy a vendor Privileged Access Management (vPAM) solution?
Check out the main issues of service providers access.
See cyberelements in action